Realize Ideas & Define Future
Our mission is to fuel the world of entrepreneurship, as true partners, we turn ideas into real life products. We have a track record of building and delivering start-up MVPs and technology solutions across the globe.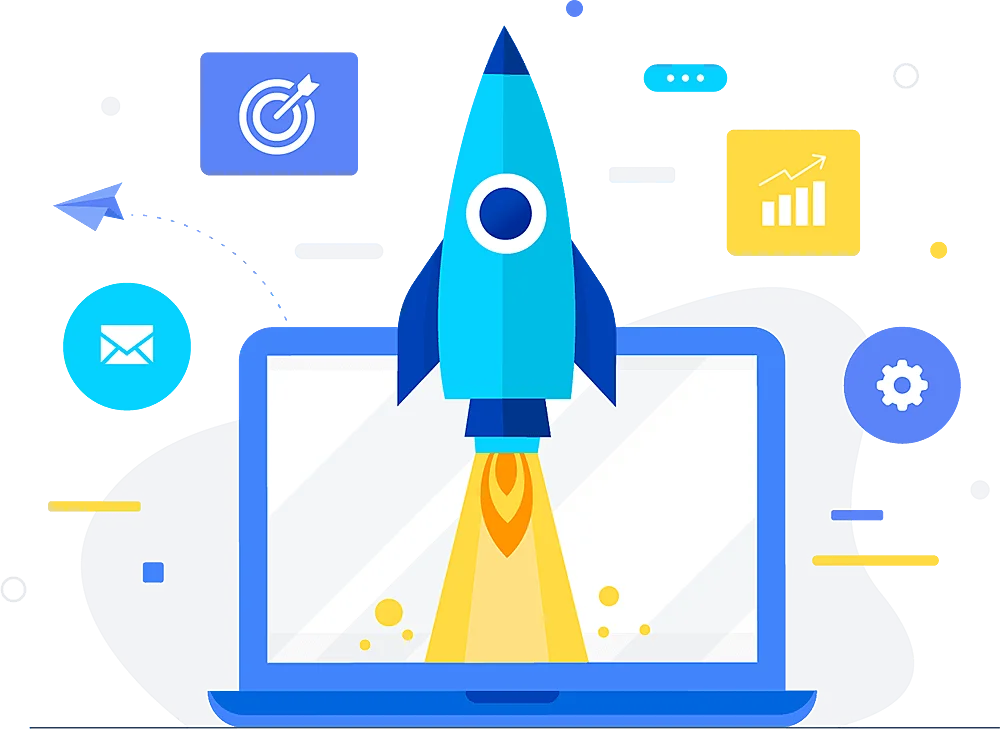 Our Services

How Does It Work
MVP Development
At Techandover, we are specialists in building MVPs.
Explore the potential
Right proportion of functionality
Prove your product
Test your product
Competition resilience check
Early investors feedback
Startup Partnership
Let us help you take you to transform your vision into reality.
Start-up synergies
Venture development
Finetune innovation build
Technology Collaboration
Game-winning strategies
Funding roadmap
Software Development
Brining revolution of next generation technology solutions
Software Development
APP development
Turn Key Solution
Digital Solutions
SaaS Specialists
AI & ML Platforms
Digital Transformation
Adopting digital technology to transform services and businesses
Digital Transformation
Migrate existing Technology
Data Integration Platforms
Cutting edge advancement in IT
End-to-end application services
Switch up technology platforms
Devops Services
Combining practices, and tools to increase organizational ability
Consolidation and agility
Technical Efficiency
Implementation
Management
Streamlined development
Optimizing delivery capacity
Testimonial

What Our Clients Say
Techandover delivers results because they understand our business and pay close attention to our varied needs. They work with us as in house software development team with the additional benefit of them contributing their broad experience from other innovative projects.
We teamed up with Techandover to develop an MVP. As a startup founder, it was great to have a sounding board and tech delivery partner all in one. Techandover helped us to validate our product idea within a startup-friendly budget, and offered the flexibility to iterate quickly afterwards.
As an early stage venture the software development service that Techandover provided us was excellent. They listened carefully to our needs and helped us develop our products to a very high standard, which meant that we could approach prospective clients with a great deal of confidence.
Call us

for further information. Techandover team is here to help you build your

vision

.
10000000 +
USERS OF SOFTWARE SOLUTIONS
200 +
BUSINESSES USING SERVICES