Traditional business process reengineering is dead. Next generation business process design and re-engineering will be driven by analytics driven process innovation and by using digital capabilities to fundamentally transform business models and processes. Today's businesses are demanding a blend of strategic consulting, operational consulting and value realization through flawless execution. As a Digital Transformation partner to clients, our solutions are led by Business & Technology consulting, seamlessly translating strategies into execution. Our consulting services enable us to blend industry and domain expertise with skills in management consulting, business analytics and digital technologies, to help our clients embrace their new digital customers.


Delivering Results
We help clients meet requirements of business-IT transformation, business-IT alignment, business optimization and sustained improvements through process and technology interventions and business innovation. Powered by our Consulting services, clients can rethink how they run their businesses, create enterprise-wide agility while delivering engaging and consistent digital experiences for stakeholders. SI Ltd offers structured consulting expertise across the landscape of product innovation, supply chain operations, customer operations and core enterprise operations: Driving differentiation to change the rules of the game, Delivering more value out of existing technology investments, Providing clarity and increasing efficiency of business processes, Strategizing new and innovative ways of conducting businesses, Aligning technology to enterprise performance management models, Providing flexibility to cost structure to ensure extensive investments, Ensure legacy systems support evolving requirements and Creating new capabilities with newer technologies.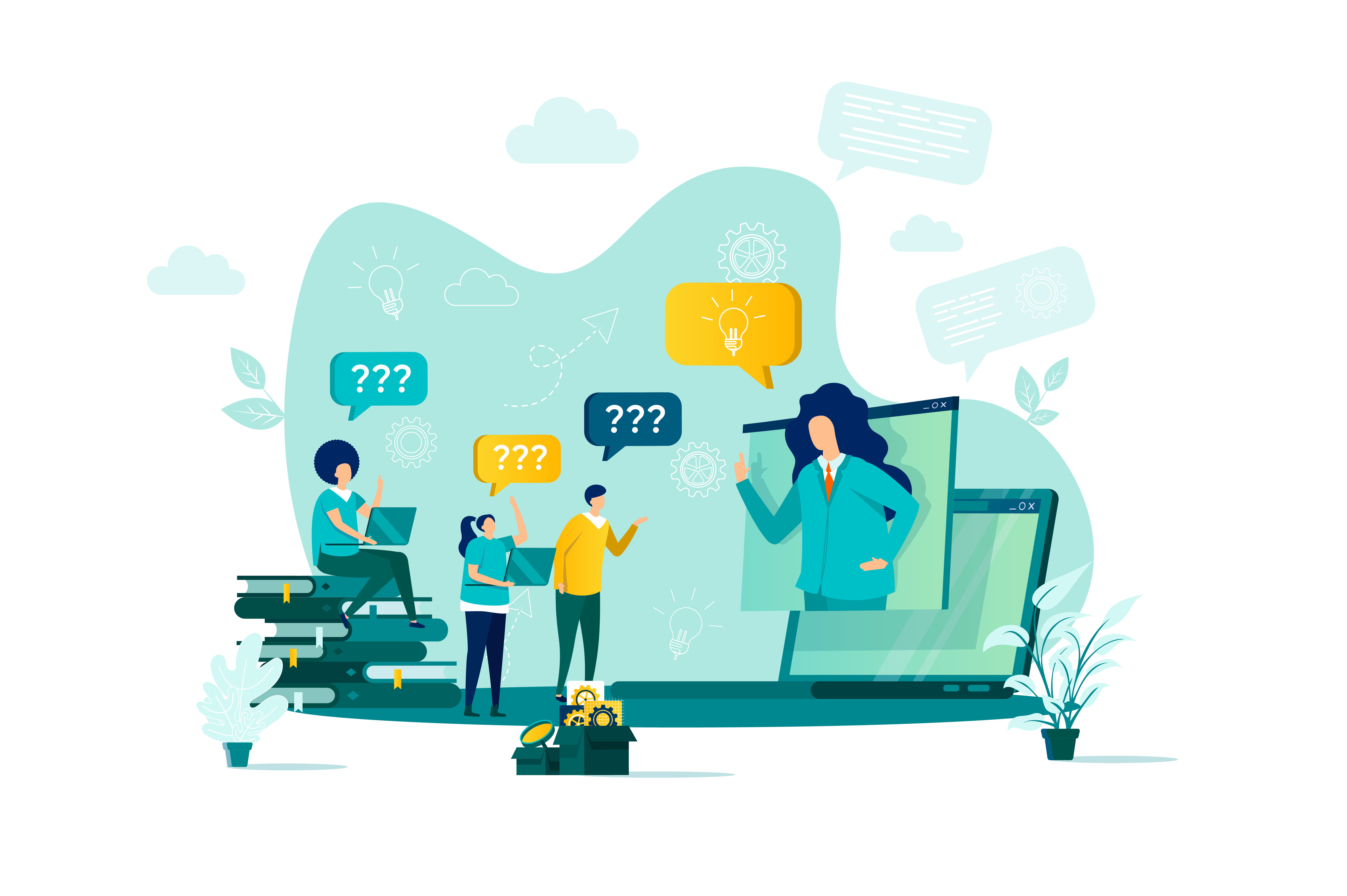 Call us

for further information. Techandover team is here to help you build your

vision

.