A tremendous amount of data generated from various sources i.e. processes, employees, and customers can leave businesses overwhelmed if it is not managed and leveraged strategically. Companies that can extract accurate insights by correlating such data can optimize their operations better, thus achieving improved business performance and productivity levels, and delivering data-driven experiences for better engagement with end-customers.


Our Offerings
We bring together Data and Analytics solutions and offerings from various aspects to help you with solutions that best suit your organization. Our services and pre-built solutions and toolsets help us to give projects a head start.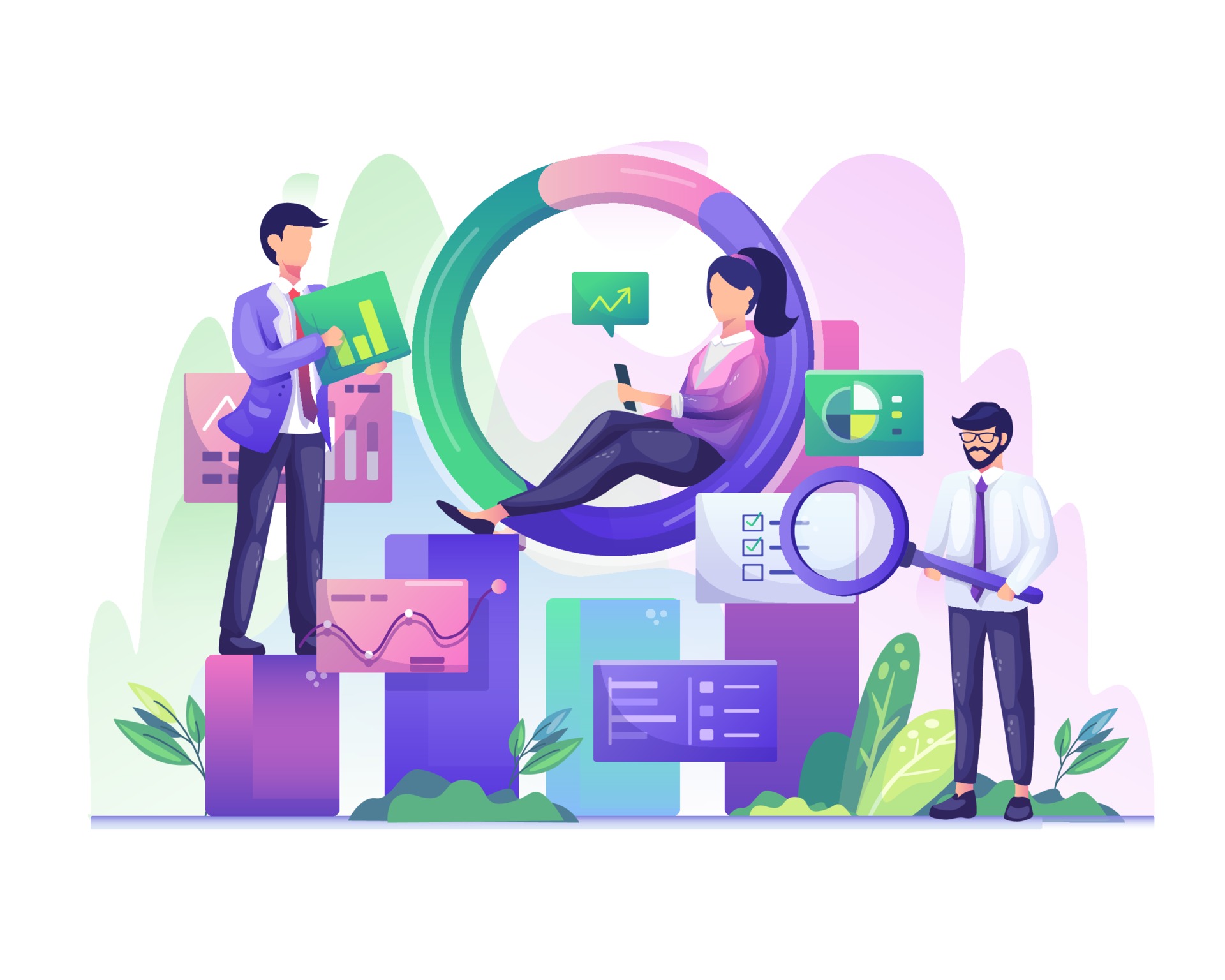 Supercharging your technology goals
Data Platform & Architecture
Call us

for further information. Techandover team is here to help you build your

vision

.