MVP Development
A well-balanced MVP is the best way to explore the potential of your idea at the optimum cost and time. It needs the right proportion of basic functionality and unique features to prove your product can stand out among its competitors. Using minimum viable product software, you show the investors your concept is worth looking into and can test your product on real audience before a big roll-out to the market. If you are looking for a reliable technology partner who could provide you with more than just an MVP development service, but help you build up your project from an idea to a fully-fledged product, you are in the right place. At Techandover, we are specialist in building MVPs and supporting founding teams through this journey.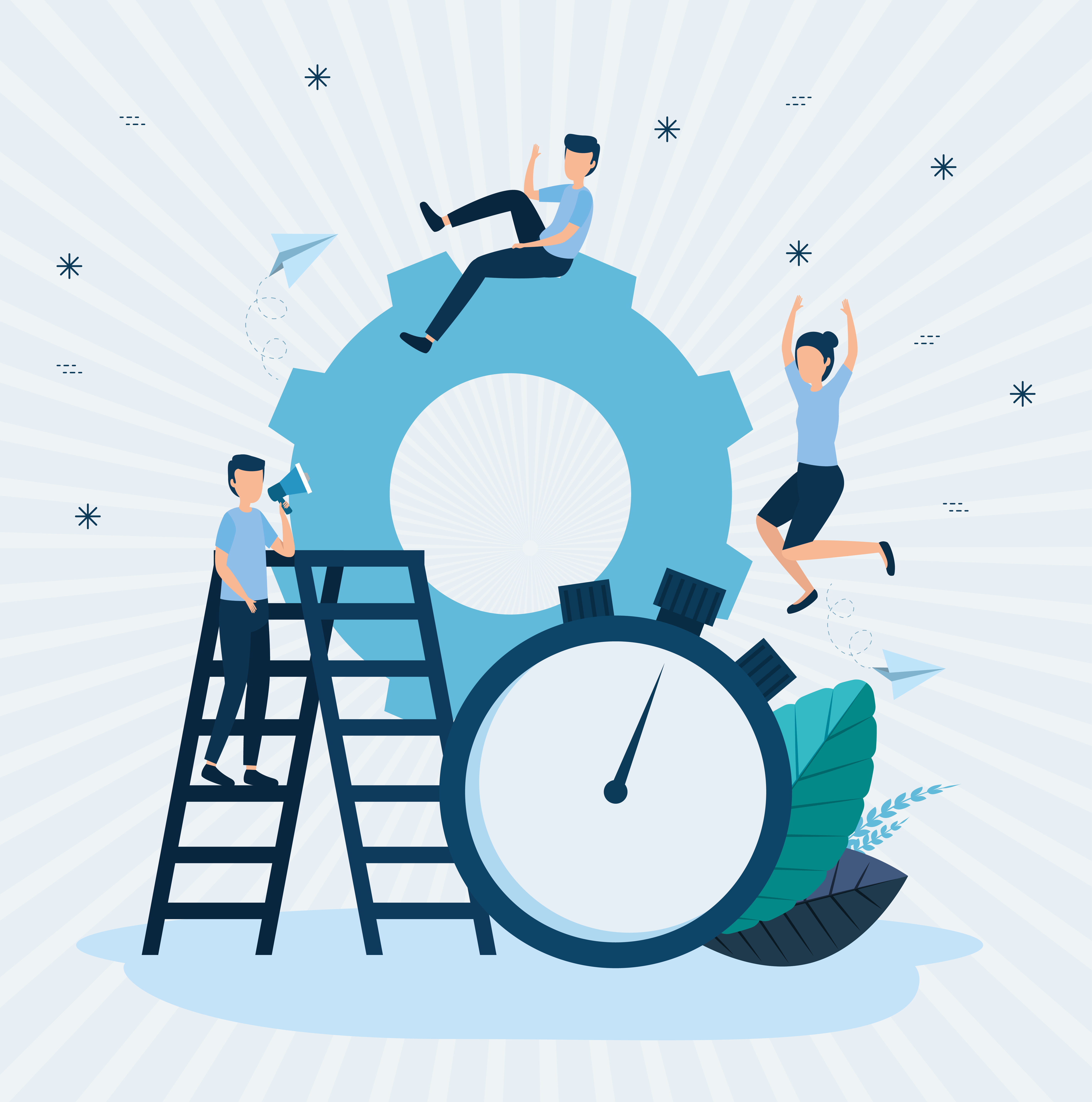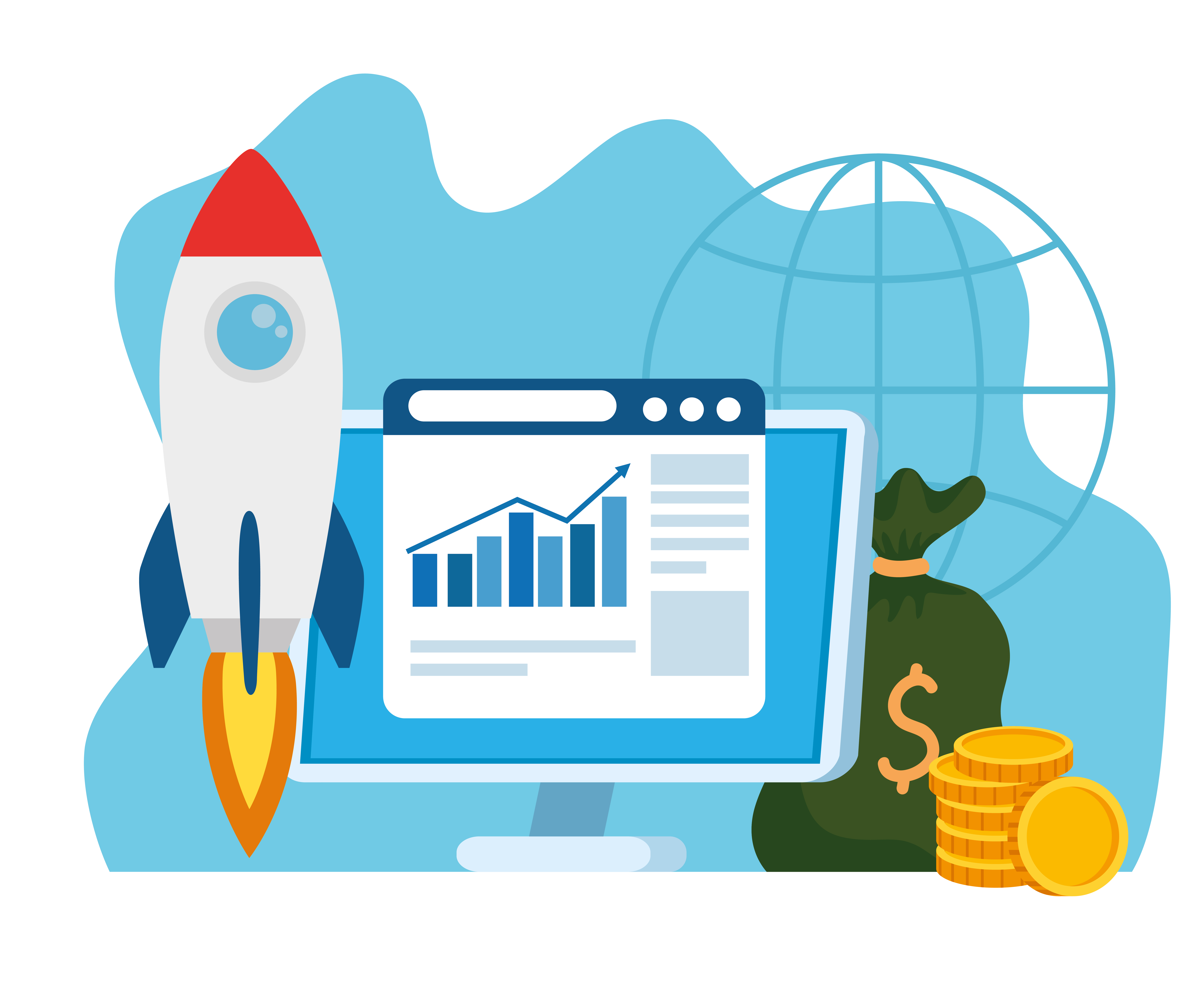 Start-up Partnership
Techandover focuses on synergies which are needed for start-up journey. We fine tune each aspect of starup journey to enable technology collaboration, allowing our partners to find answers to their questions, provide solutions for their customers, gain innovation insights, improve internal processes, and leapfrog competition by innovating faster.
Software Development
When it comes to application development, we offer a full range of services that will transform your business and make you a true leader in today's digital world. Through our team, tools, and resources from various industry partnerships, we super charge your development journey and bring you the results you are after.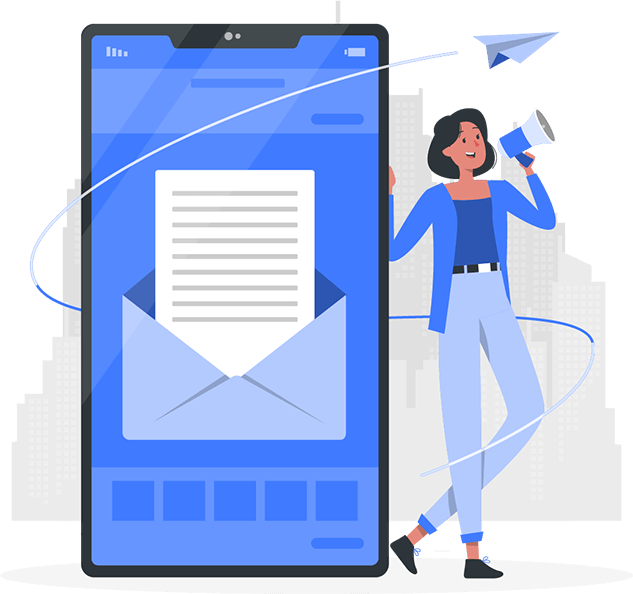 Digital Transformation
If your company is ready to migrate its existing technology to a newer platform, such as a UXP, structured or unstructured database, or data integration platform, we can help you make that transition. We can also Migrate your entire application environment and Migrate only specific parts of your applications through a series of phases The digitization of our world is in full effect, and for most industries, that's a great thing. However, if your business doesn't have the applications to keep up, it can place you far behind a competitor that does. Many organizations report that it is too expensive or too complex to attempt to keep up with so many new applications that play a vital role in everything from collecting data to interacting with customers. How Can Our Application Service Help You? For the last many years, we have been on the cutting edge of every advancement in IT, ranging from the cloud to helping large enterprises build customer applications/mobility platforms. As an end-to-end service provider, we understand your business's need to keep up with the latest trends to ensure you have a game-winning strategy in place. That is why we use an agile development methodology that allows us to provide you with end-to-end application services. It will revolutionize your technology and the way you do business.
Devops Services
In today's digital world, consolidation and agility are synonymous with efficiency, and that's what we all about. Instead of having separate groups of people that handle product management, software development, and operations, you merge them all together to create one powerful and agile team. This speeds up the process of software and application development and puts you ahead of the competition. We want to help your business or organization begin its DevOps journey and provide support along the way. Our competency in DevOps and our partnership with the enterprise software company. From advisory through implementation and management, we can help you come up with a unique DevOps blueprint that is suitable for your business and industry and help you integrate it into your daily practices. The result is a speedy, streamlined development and operations experience that leads to more creativity and innovation and the best possible products and services for your customers.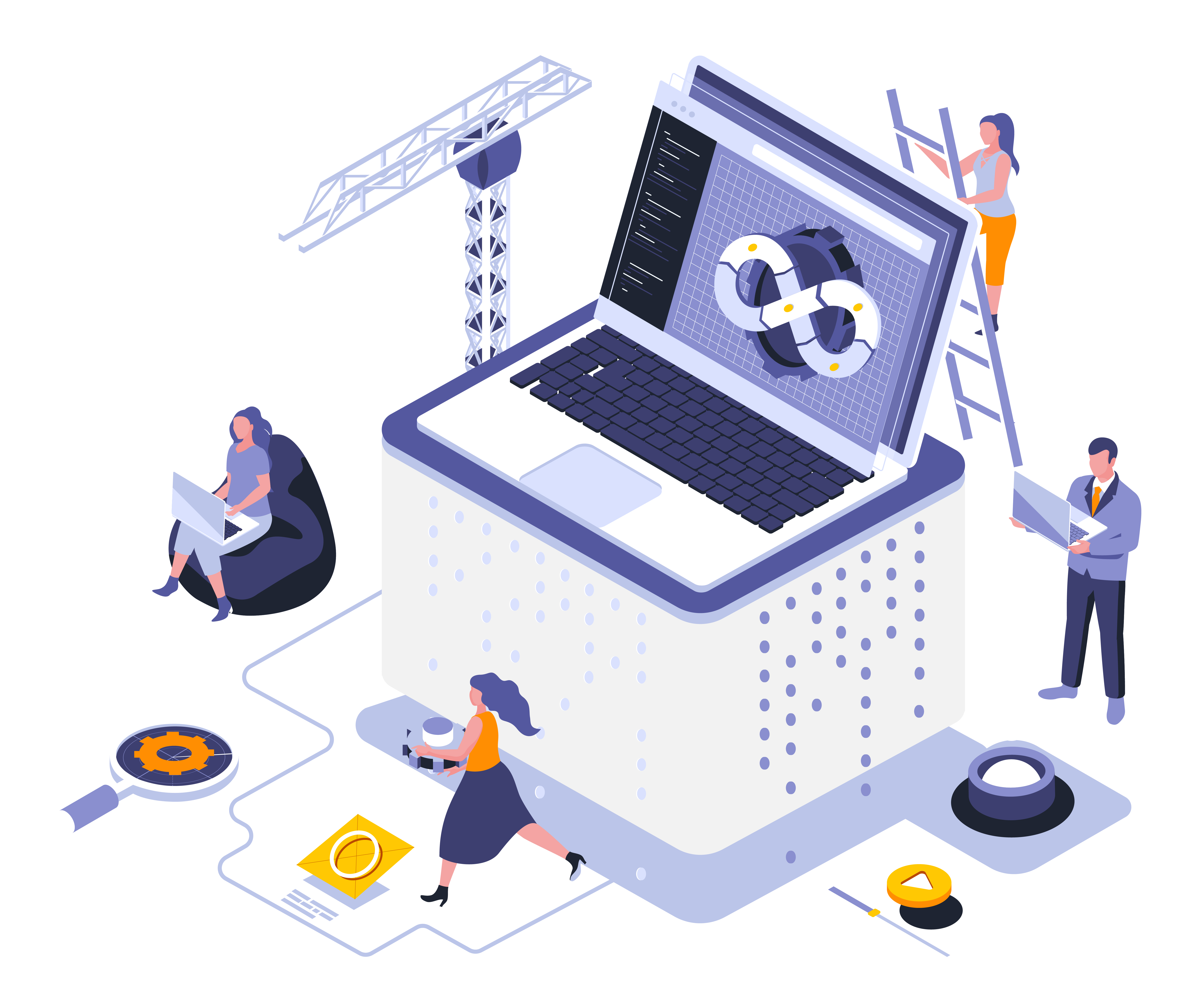 Call us

for further information. Techandover team is here to help you build your

vision

.
10000000 +
USERS OF SOFTWARE SOLUTIONS
200 +
BUSINESSES USING SERVICES