Massive disruption, dynamic evolution and disparate paradigms make navigating the complexity of Technology & Media industry both challenging and rewarding in equal measure. Democratization of content and consumerization of IT has left even cloud-born new age companies grappling with challenges of reinventing operating models and identifying newer revenue streams. The CTO and CIO;s offices are faced with the Darwinism of IT, transform or disappear.


Delivering Results

Technology companies engage with us to create cutting-edge digital products and platforms that are web-scale, multi-tenant, immersive, data-driven and cloud native. Clients turn to us for modern development methodologies and tools, across a plethora of services such as product and platform development, migration to Cloud, Cloud reliability engineering, DevOps, Agile development, Mobile engineering, Data engineering, Analytics and IOT engineering.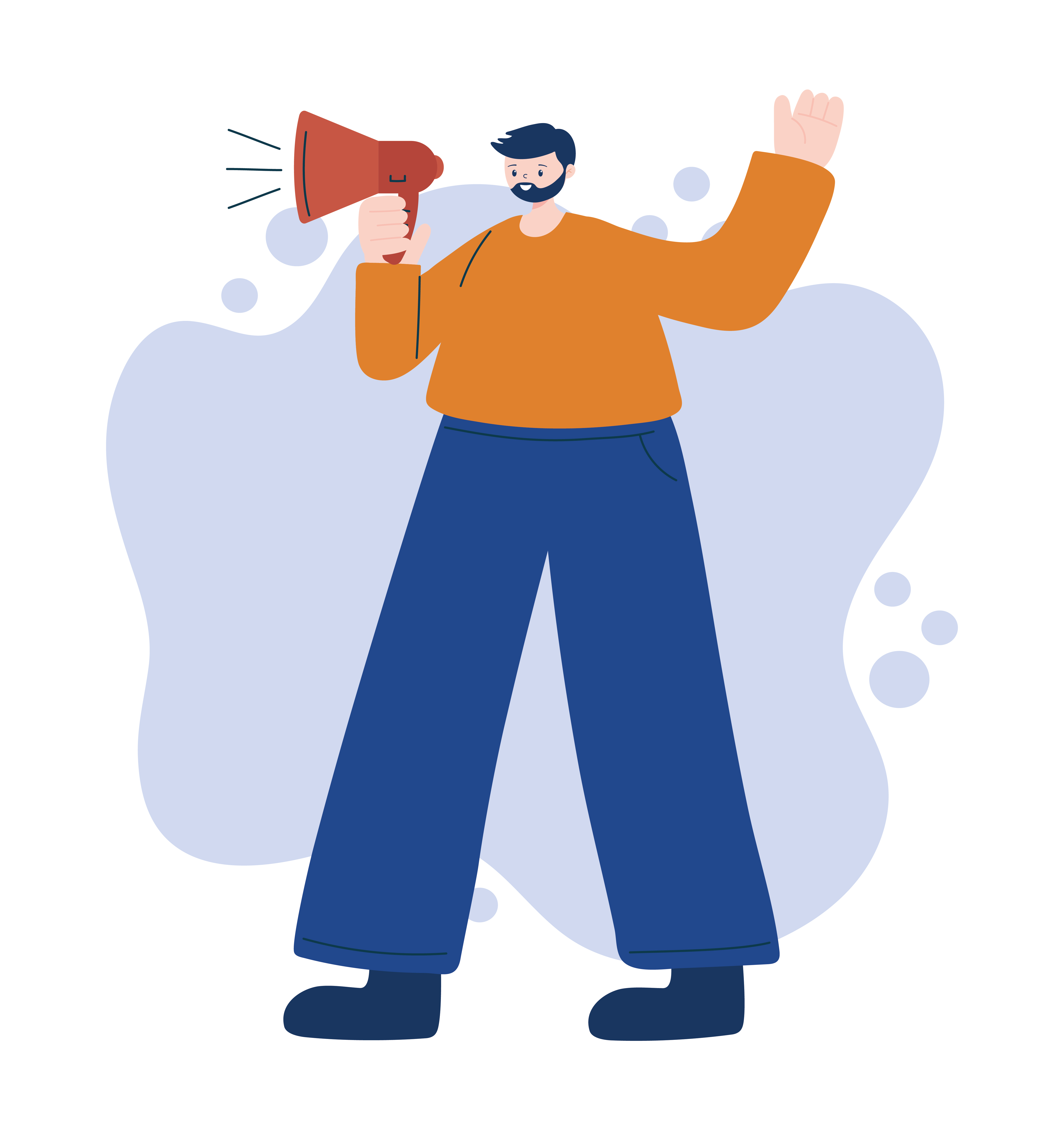 An end-to-end service
Build technology ecosystem
Call us

for further information. Techandover team is here to help you build your

vision

.